An organisation designed in the finest detail to be at your service
The perfect mix of digitised processes and highly qualified personnel on hand to respond efficiently to your every request, guaranteeing prompt assistance and delivery of spare parts.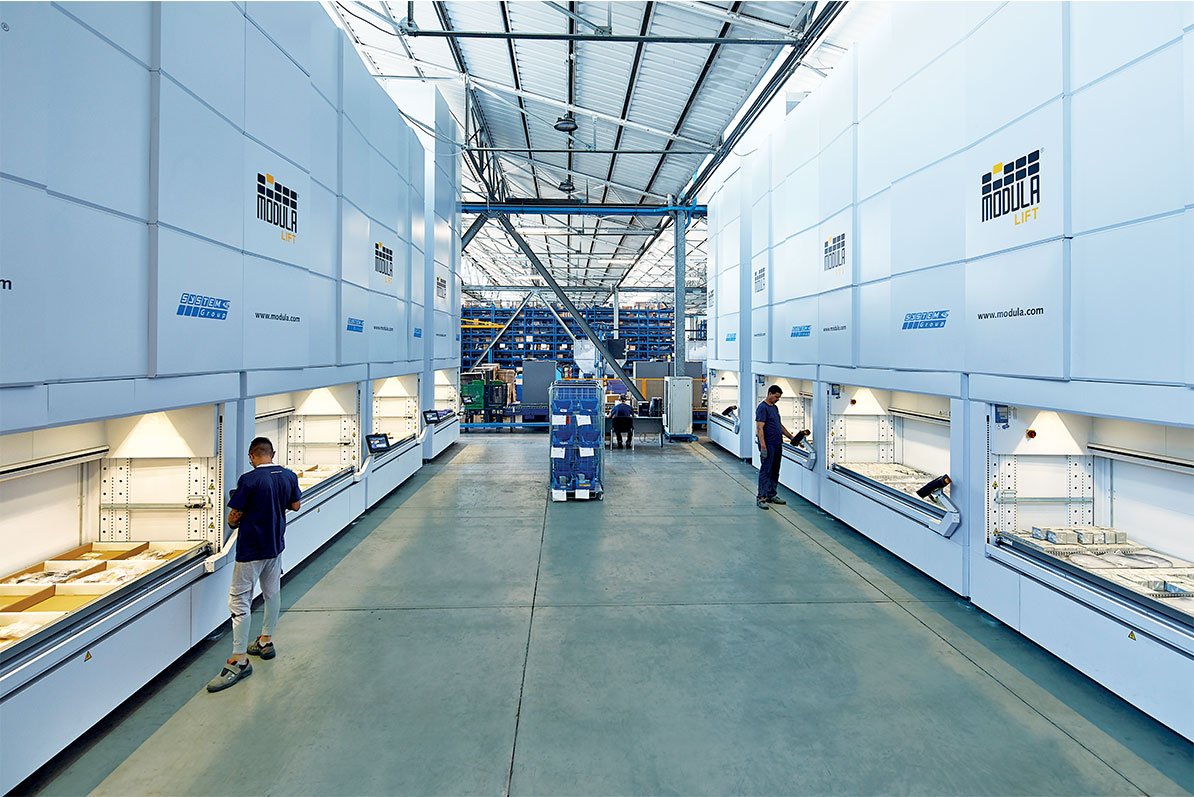 Continuous technological investment has enabled the totally automated management of our modern warehouses, with fast availability of every spare part and the option to order online via our catalogue, Original Landini Spare Parts.
Professionalism and helpfulness are the '6th gear'advantage of our service team.
With more than 100 staff in our worldwide warehouse in the heart of the Motor Valley, we offer the maximum
operational capacity, guaranteed by trained personnel, always available to support you in your business, with 360° availability of spare parts, from the oldest to the most recent tractor currently in production.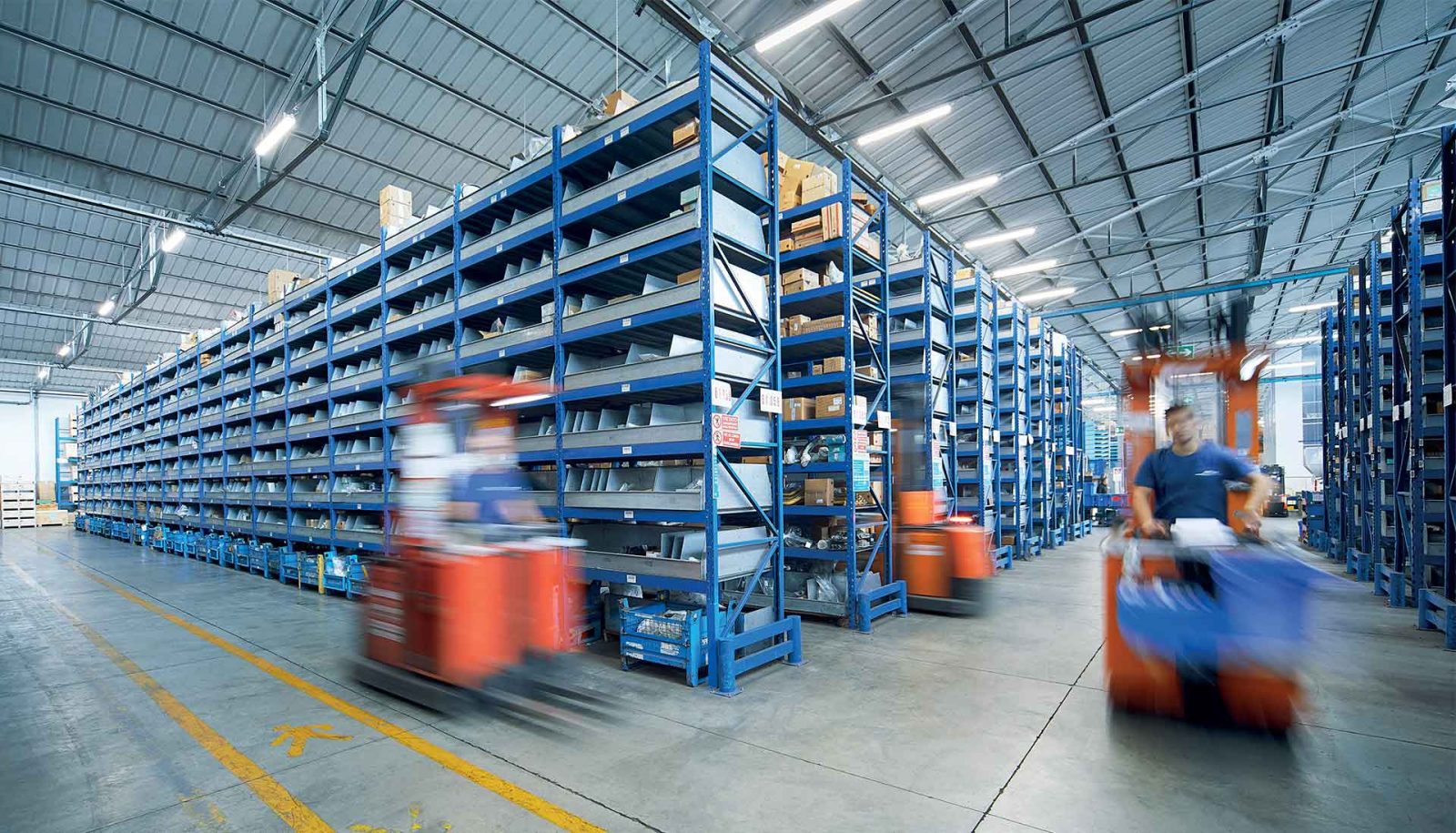 Worldwide spare parts service
Total surface area of 40,000 m2
8 packaging lines
Delivery to over 100 countries
Delivery to all our European dealerships in less than 24 hours, with same-day shipping to all our non-European dealerships
800,000 orders processed