All Prices Exclude VAT!
Please contact your nearest Argo Dealer:
Northern and Western Cape -060 987 0502
Limpopo/Mpumalanga-082 775 3238
Free State/Northwest-082 879 9550,
KwaZulu Natal/Eastern Cape-082 907 4336
Head Office: 079 692 1478
Or complete our form and we will contact you: Contact Me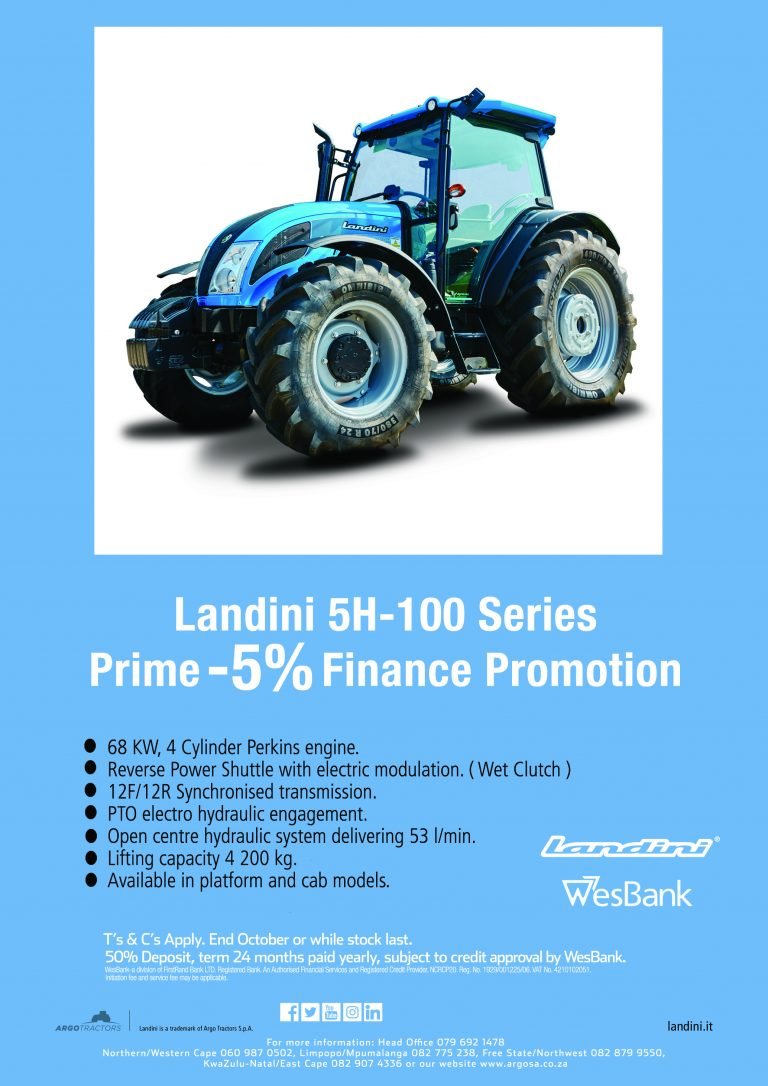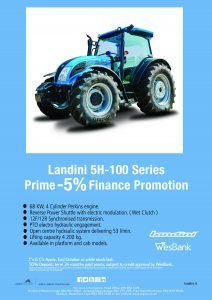 Questo sito utilizza i cookie per fonire la migliore esperienza di navigazione possibile. Continuando a utilizzare questo sito senza modificare le impostazioni dei cookie o clicchi su "Accetta" permetti al loro utilizzo.