In recent years, tractor cabs have made great steps forward; innovations have improved performance in terms of technology, comfort and safety.
Tractors' operator stations have been looking more and more to the automotive world and digital instruments bring them closer to onboard technology concepts, ensuring improved work experiences.
European directives for improved operator safety
In addition to the rollover and falling object protection structures to protect operators required for compliance with the European ROPS and FOPS regulations from 2006, cabins have evolved to offer protection from the risks arising from the application of chemicals to crops. Field operations may involve hazards associated with inorganic substances when crop protection chemicals are used
Landini's category 4 cabins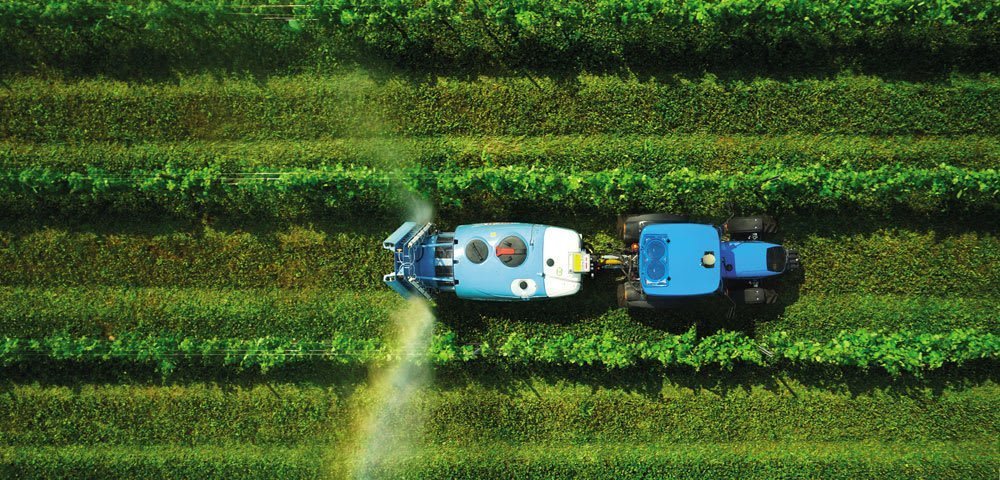 Landini has always been committed to developing technological solutions to protect those who work with tractors on a daily basis, frequently for many hours a day. This is why we added the category 4 protection cabin option for specialty tractor families. This is the highest protection class currently available on the market, capable of maintaining a safe and healthy microclimate.
The environment is slightly pressurised, in compliance with specific regulations, to prevent the entry of potentially harmful substances such as dusts, pollutants and sprayed gases. In this way, any air entering the cabin must pass through activated charcoal filters that retain and neutralise harmful substances.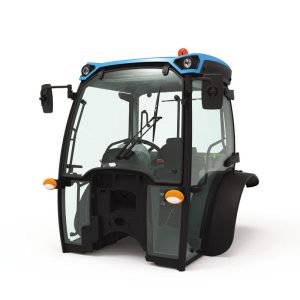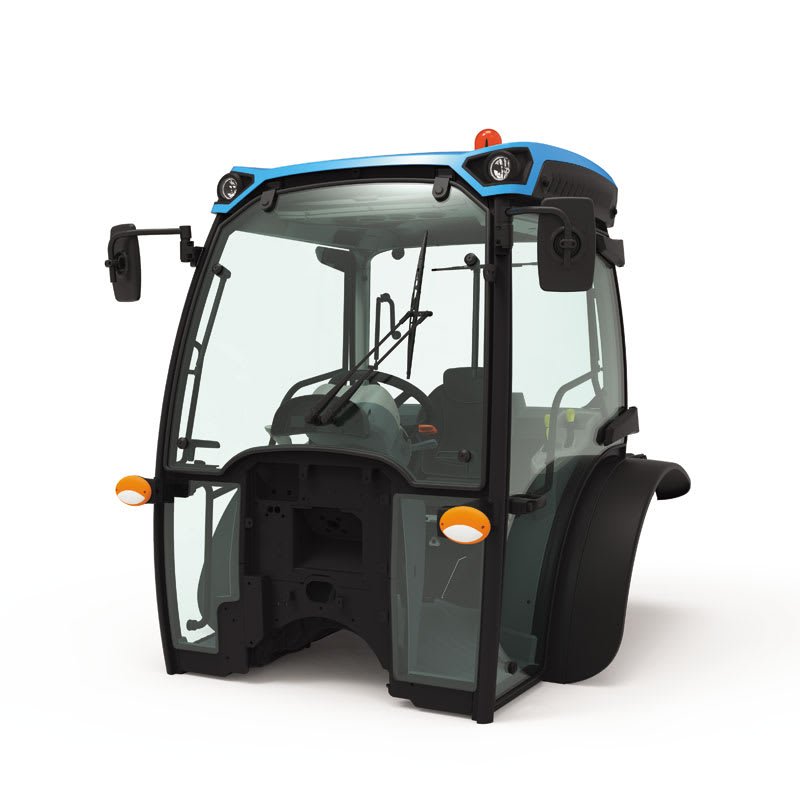 European regulations are very stringent and cabins are classified after strict laboratory tests. Category 4 ensures the utmost protection from dusts as well as aerosols and vapours, which are the most common methods used to apply crop protection chemicals.
To achieve this, the filter must not only be adequate, it must also be installed in such a way as to guarantee perfect sealing, so that any air can only enter cabin by passing through the filters.
To meet these requirements, the REX 4 range uses an innovative cabin in terms of aesthetics, ergonomics and technology. The operator seat features optimised management of the controls and comfort, thanks to the flatter central tunnel. The cabin offers excellent comfort and guarantees a pressurised environment controlled by state-of-the-art sensors and automation systems.
The specialty orchard and vineyard tractor becomes the ideal machine for using implements and for the application of crop protection chemicals, with top-of-the-range protection.
Discover the REX 4 range now.