Working in orchards and vineyards can be a challenging task: specialty tractors require a great deal of attention in order to drive the tractor while controlling the towed attachments for row-crop operations.
This is why we developed the Advanced Driving System (ADS), the innovative hybrid assisted driving system available on the Landini REX4 range that helps you with all of your operations. Thanks to state-of-the-art mechatronic systems, the operator can let the machine take care of driving at the most important times, and focus on operating the attachments.
A number of integrated technological innovations guarantee improved operator comfort, optimised efficiency and the ability to control all tractor operations from a single in-cab display.
The Advanced Driving System is available on REX4 Orchard and Vineyard versions.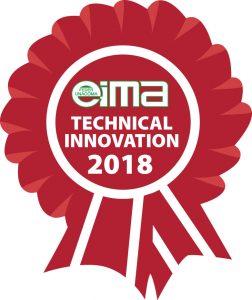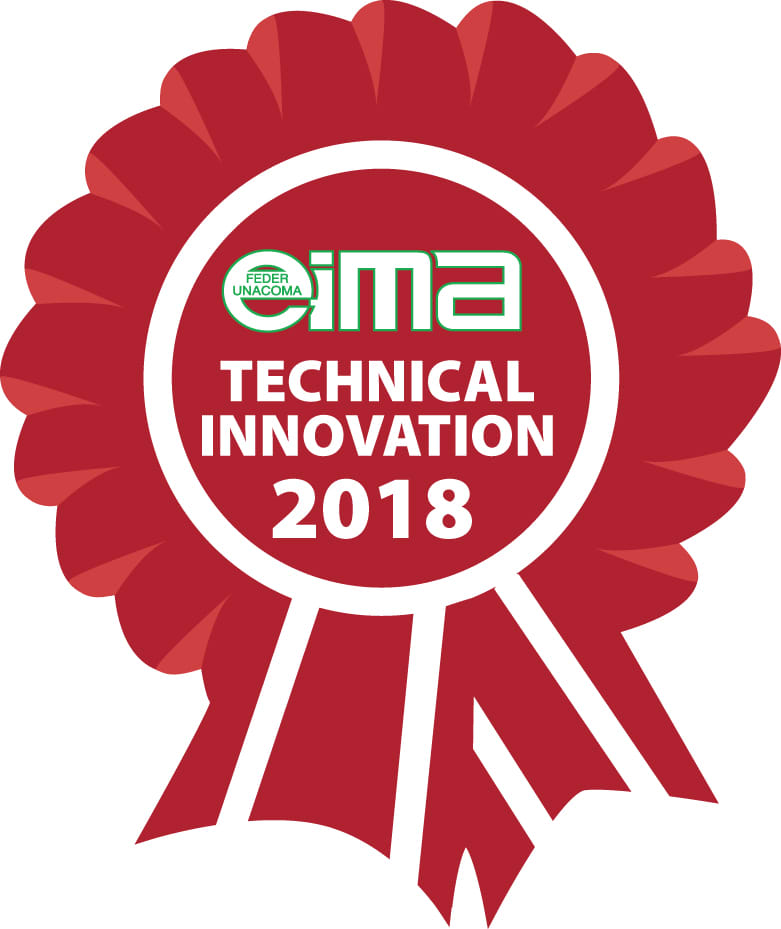 Advantages of the Advanced Driving System (ADS)
The Advanced Driving System incorporates a set of tools for your tractor that allow you to optimise your work. The Landini assisted driving system gives you a number of advantages:
you will work more efficientlyas you are free to focus on row-crop operations. Let the control unit take care of driving the tractor during  independent driving phases and headland manoeuvres. The hybrid steering system is connected to satellite guidance and is interfaced with the power steering control that is fully integrated in the vehicle.
The ADS manages to eliminate external stressesby adjusting driving style to terrain conditions. It also lets you store wheel positions for slope and in-furrow operation.
Enjoy improved comfort: the ADS offers you an automotive-style experience with such features as automatic stiffening of steering wheel as speed increases and automatic wheel return to central position after turns. Driving comfort is guaranteed by smart stiffness control for the front axle.
The all-in-one joystickenables you to control all hydraulic loads (up to 7 control valves) and directly control the steering system when the specific feature is enabled.
Check all tractor functions from a single monitor that automatically displays the functions used (e.g. hydraulic system, PTO, transport).
You can let the on-board computer take care  of a number of other tasks, such as measuring working hours and consumption.
Keeping your tractor's condition under control is easier thanks to the continuous self-diagnosis Any abnormal conditions are detected automatically, also depending on operating conditions and set trajectory.
The Advanced Driving System will help you keep your tractor in good working order, reducing mechanical and electronic stresstypically associated with personal driving styles.
If you have a fleet to manage, there are many benefits to you, too. A web platform allows you to monitora lot of information from the comfort of your office: vehicle position, service status, diagnosis of any abnormal conditions. You can also automatically fill in the field register.
With the Landini Advanced Driving System, working in orchards and vineyards becomes easier: it increases operator comfort, operation efficiency and preserve tractor life, resulting in higher returns over time and longer service life.
Innovation is rewarded
The innovative Advanced Driving System introduced in the Landini REX4 range earned important awards at major international trade fairs rewarding agricultural mechanisation:
Technical Innovation Award, Eima 2018, Bologna.
Máquina innovadora, Agraria 2019, Valladolid.