Landini equal-wheel tractors
Landini equal-wheel tractors stand out for high performance and unparalleled technology. Available in various set-ups to cater to every need: from steering models, featuring 4 wheels of the same diameter (IS) or with larger rear wheels (VRM), all the way to articulated steering vehicles (ARM).
Top performance and unique technology
Designed to operate in narrow spaces, thanks to record-breaking steering angles, equal-wheel tractors are perfect to work on flat terrains as well as sloping terrains, thanks to the low centre of gravity ensuring stability and safety.
Landini equal-wheel tractors are used for all intensive crops such as orchards and vineyards, greenhouse and nursery farms, and green areas maintenance. Sturdy and performing thanks to highly configurable hydraulic system and high lifting capacity they are ideal to be used with all kinds of tools.
Designed to provide the best comfort, with ergonomic controls and perfect rear visibility on the tools, they are ideal to carry out accurate manoeuvres in narrow spaces, without hitting any obstacles or hurdles.
Available with a reversible driving seat, in the platform or cab version, discover the whole Landini equal-wheel tractor range.
Landini equal-wheel tractors feature efficient, silent and environmentally-friendly engines. The exhaust gas EGR recycling system and the DOC catalyst replace the exhaust gas regeneration process, and make the presence of a DPF particulate filter redundant. Available with the Engine Memo Switch device, allowing to memorise the ideal engine rpm to use with your tools.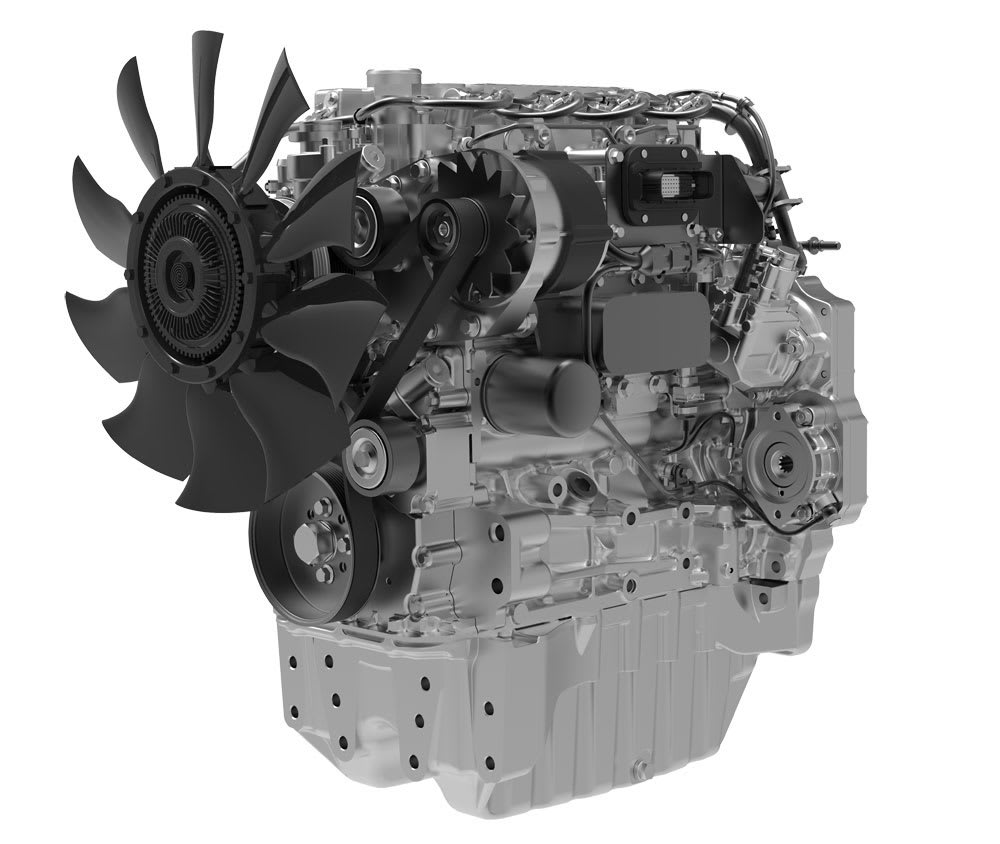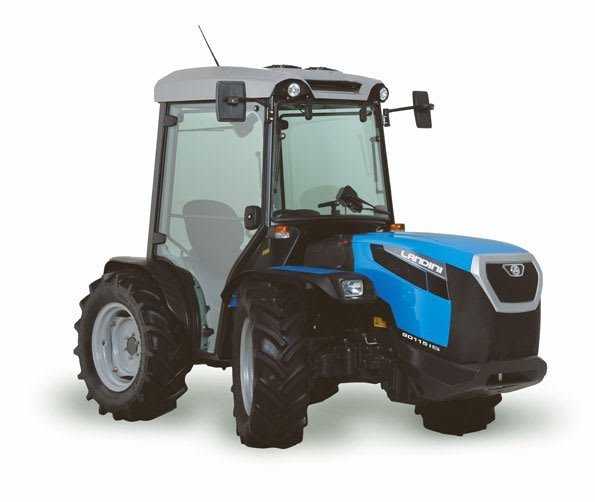 Synchronised transmission, with mechanical reverse shuttle and creeper included, Landini equal-wheel tractors are ideal for all processes and deliver optimised performance.
The hydraulic system is very versatile and allows to generate 50 + 31 l/min. At the service of 2 rear control valves (standard) and another 2 optional ones.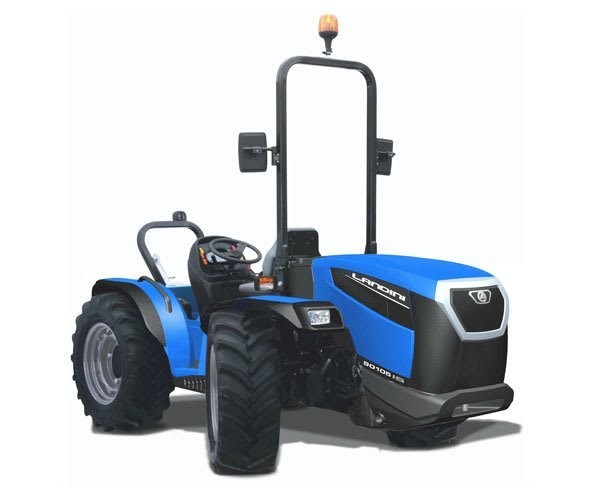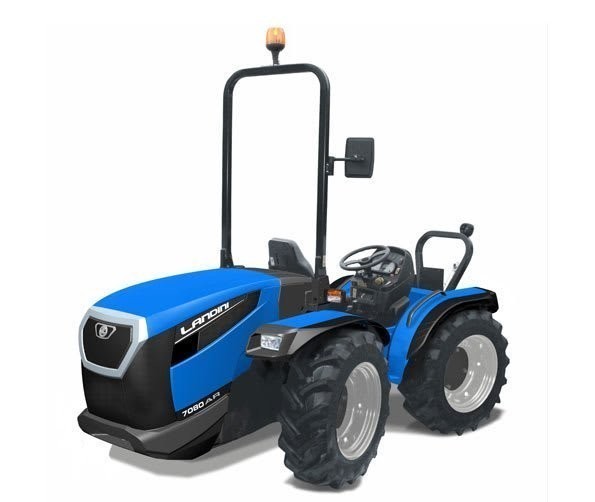 Available depending on the model in the platform or cab version, the cockpits of Landini equal-wheel tractors are equipped with ergonomic controls, a joystick for the hydraulic system and a new on-board digital instrumentation .