Il Landinista is Landini's tractor magazine, containing all the technical information and product news, updates on events and the latest innovations driven by Landini passion.
Available on our website, Il Landinista is a reference point for those who want to keep up to date with the latest news from the historic and glorious Italian brand
And we know that there are many of you: in fact, its pages have been viewed more than 65,000 times.
Innovation, respect for the environment and development policy for the dealership network are just a few of the topics covered in the 36 pages of Il Landinista.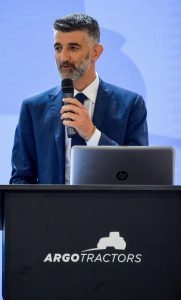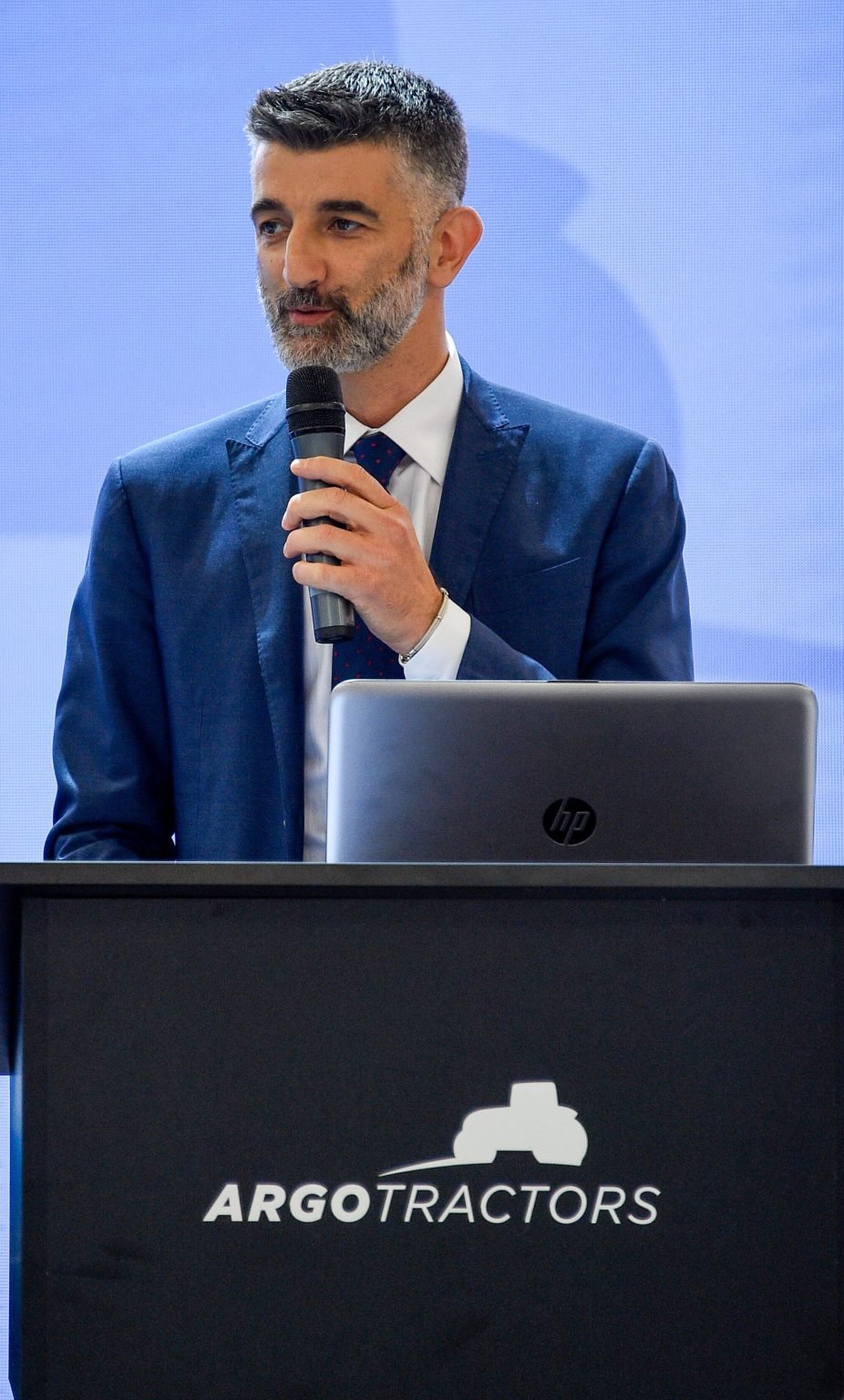 The pillars of Landini have always been innovation and passion, cultivated over more than 130 years of history. Thousands of customers every year choose this Italian brand, loved and appreciated all over the world, and share its values.
Landini is about tradition, history and passion for innovation. Those who approach the Landini brand know they can count on cutting-edge solutions developed through dedication to products and services, with important chapters being added to the history of agricultural mechanisation each year. Looking to the future with hope and optimism is a historical prerogative for Landini, a brand that's overcome decades of complications and difficulties. This legacy helps us to face the present and to work towards a better future. For us, that foundation is Landini!
Il Landinista fully reflects our mission 'Passion for innovation'.