The Landini 7-180 Robo-Six has been a welcome addition to one Devon contracting firm.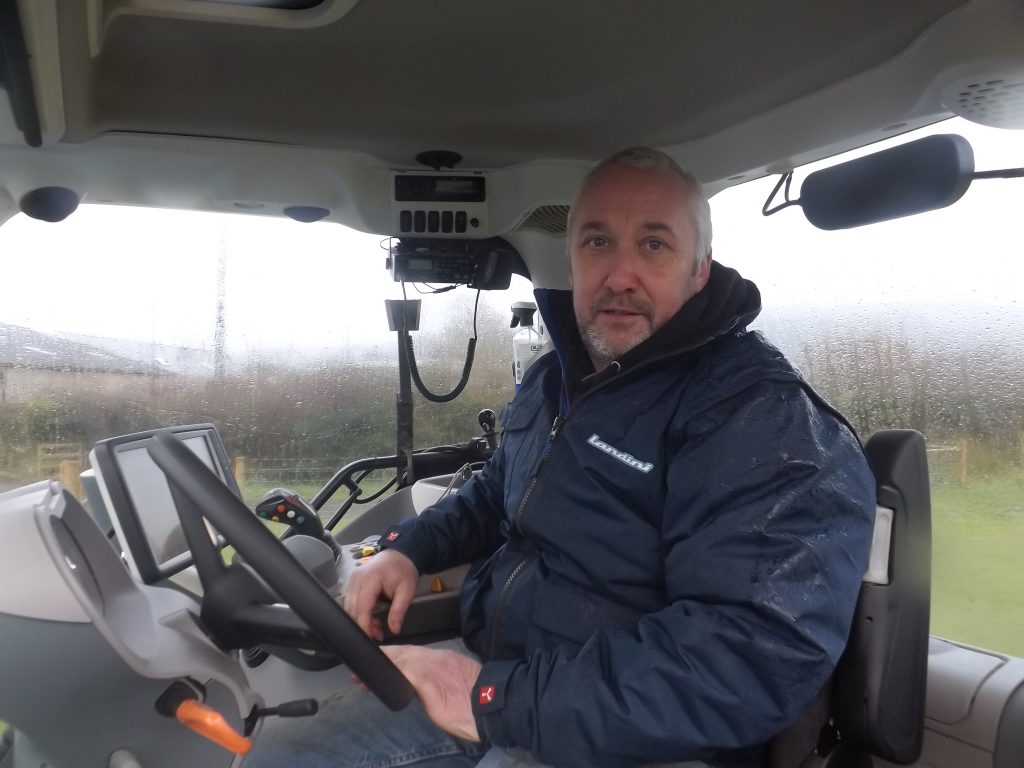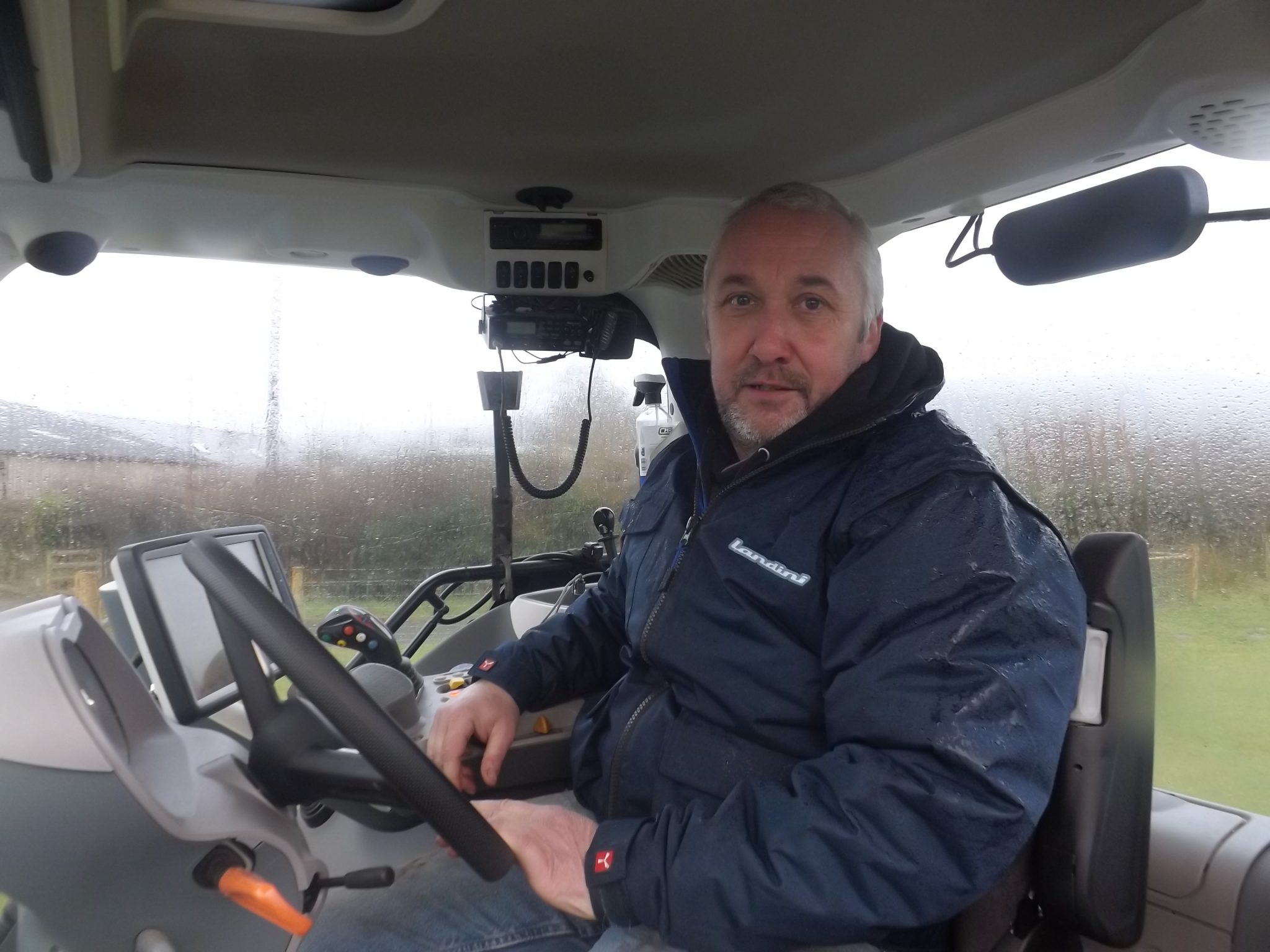 When David Mallett, who runs C G Mallett & Son Agricultural Contractor with his wife Patsy, was looking for a tractor more suited to his McHale Fusion baler-wrapper, he focused on the backup available.
"Reliability is everything," Mr Mallett explained. "This is a small operation and I can't afford any extended downtime. I've knew Tim Ward from Cornish Tractors and was always impressed with the service offered."
In 2018, he traded in a Landini 6L 145 and another brand's tractor against a 7-160, with 152hp under the hood. He adds that the slightly heavier gross weight of the Landini meant that it could handle the baler-wrapper on the slopes around Okehampton, across Dartmoor and into Cornwall.
"Having a larger tractor meant that I could grow the business and cover ground quickly without hiring an additional worker," Mr Mallett said. "I ran that tractor for three years and put 5,500 hours on the clock, with almost no issues at all."
In July 2021, Mr Mallett saw that Cornish Tractors had an ex-demonstration 7-180 with the Dynamic specification in stock. He trialled it for a few days and knew it was the right upgrade.
Impressed with Landini
"I was always impressed with the Landini brand and this was the right balance of quality and price, especially compared to what the other brands were offering at the time," he said. "I could also transfer my front linkage and loader brackets over, which saved me a substantial amount of money."
Highlights of the new tractor, which has done 1,000 hours since it was delivered in July, include good all-round vision from the cab, and greater levels of comfort from the suspended seat, which also has lumbar support.
"I try and achieve a good work/life balance but sometimes long hours are inevitable so having that greater level of comfort has been really important," Mr Mallett noted. "I also really like the Robo-Six transmission. The brake-to-clutch function is handy when I'm loading bales, while the automatic shifting really helps when I'm on some of the longer silage routes."
He concluded that the load-sensing hydraulics, and the ability to adjust oil flow through the Data Screen Manager means that he can easily adapt the tractor to the task at hand. "I haven't used the precision farming technologies available from Landini just yet, but I've now got the horsepower to expand the business and take advantage of these options in the future."