Performance, reliability and safety
Engines, transmissions, hydraulic circuits: your tractor needs the right lubricant to achieve its long-term maximum efficiency and reliability. Advance technical specifications enable the reduction of the consequences of prolonged use, wear caused by friction and overheating under stress of the various mechanical components and the accumulation of residues that corrode or encrust the gears.
For this reason, in addition to latest generation synthetic-based raw materials, the lubricant formulas also include high-tech additives which can be classified according to the specific performance improvements carried out within the lubricant: improvements in viscosity, detergents, antioxidants, corrosion inhibitors and other substances necessary to guarantee the tractor's perfect efficiency.

Original Landini lubricants are designed to guarantee a product that will satisfy all your tractor's requirements; reducing wear and ensuring maximum performance with reduced consumption.

Using the right oil-change intervals and not mixing our original lubricants with other products you will guarantee your Landini a long, productive life.
We have designed an appropriate, cutting-edge lubricant for every single part of your tractor; they have been tested directly on Landini models to guarantee maximum efficiency and reliability. When you use cutting-edge lubricants, your tractor will be able to better withstand the stresses of its work, even under severe heavy-duty conditions.
Using genuine, original lubricants designed for your tractor gives you several advantages. Above all, you will get better performance and reduce operating costs: you will save on special maintenance as components withstand wear and tear better and age more slowly, extending your tractor's life.
If your tractor's parts are in better shape, you will also get better performance and save on fuel.
The properties of genuine, original lubricants remain over long periods of time, making for extended oil-change intervals.
In addition, greater efficiency translates into lower emissions, helping you to meet environmental protection standards.
Who can help you protect your tractor better than the people who built it?
We offer you a complete range of lubricants for your every need: engine, gearbox, transmission and differential oils; hydraulic and brake fluids; greases and protective fluids for radiators.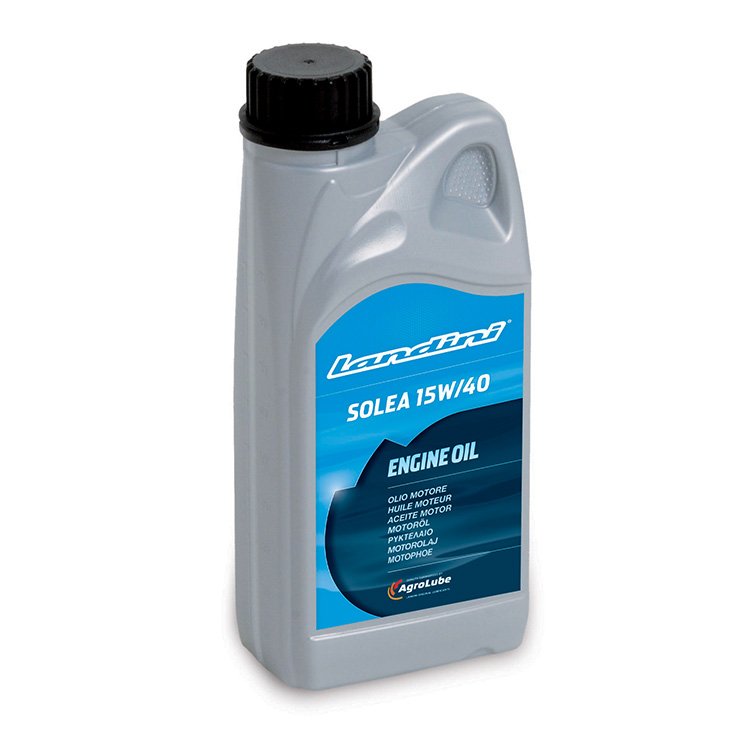 If you want a clean, long-lasting engine, the Solea range of lubricants will protect your tractor from wear and tear and remove any deposits.
With selected mineral and/or synthetic bases and cutting-edge additives, Solea enables you to cut operating costs, reduce fuel consumption and extend oil-change intervals.
Universal lubricating and transmission oils
The Vela product range is specifically designed to lubricate your tractor's transmissions, for guaranteed maximum efficiency and reliability.
Vela lubricants are also suitable for front or rear final drives, disc brakes, wet clutches and your tractor's entire hydraulic system.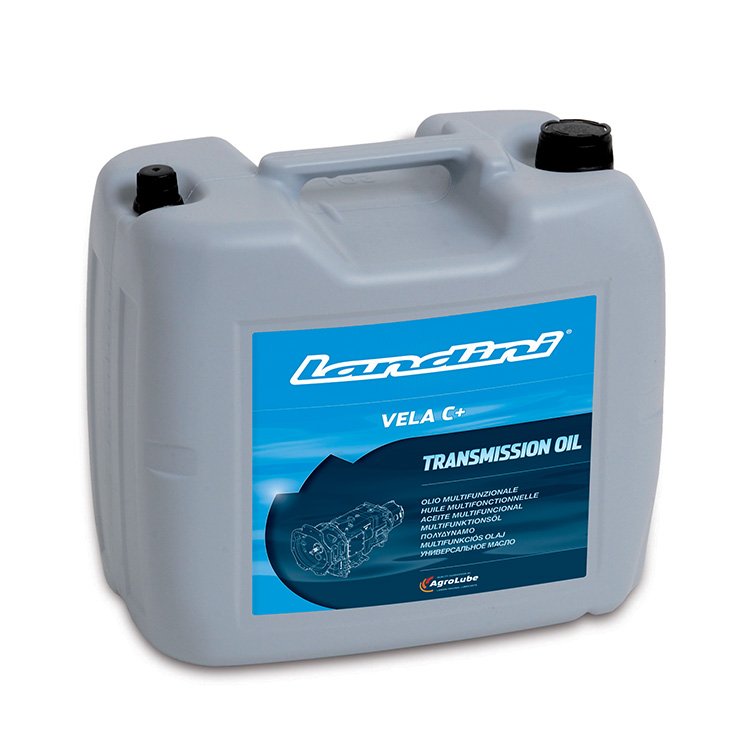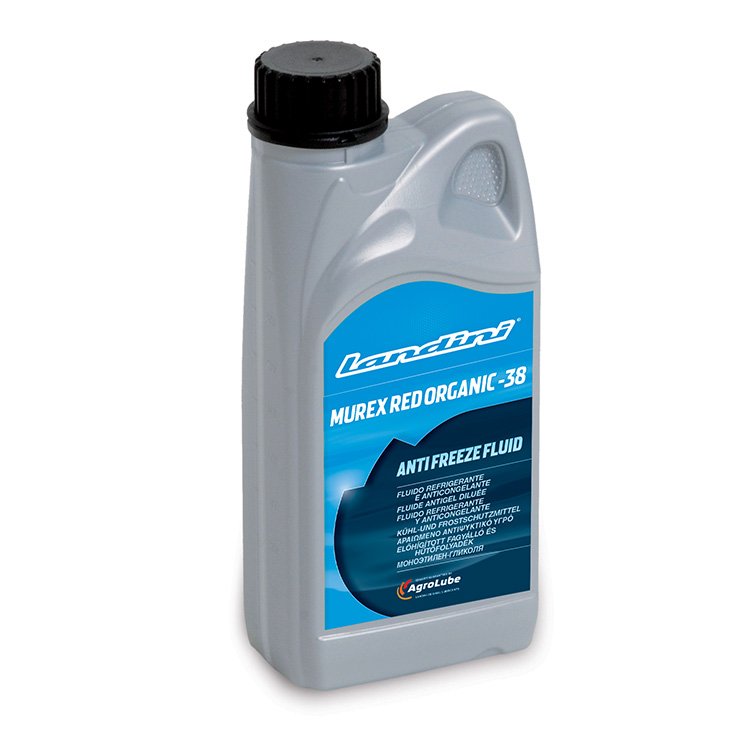 Murex is the Landini line of antifreeze products. With a boiling point higher than water (up to +109°C) and freezing point down to -40°C.
Containing additives against rust, oxidation, corrosion and limescale, Murex is the perfect range for protecting your tractor.
Carina is the line of lubricants specifically designed for final drives, manual transmissions and differentials.
It will help to prevent wear, pitting, corrosion, chipping, sticking and seizing. Carina is available in various grades of viscosity in order to meet your specific needs according to different operating temperatures.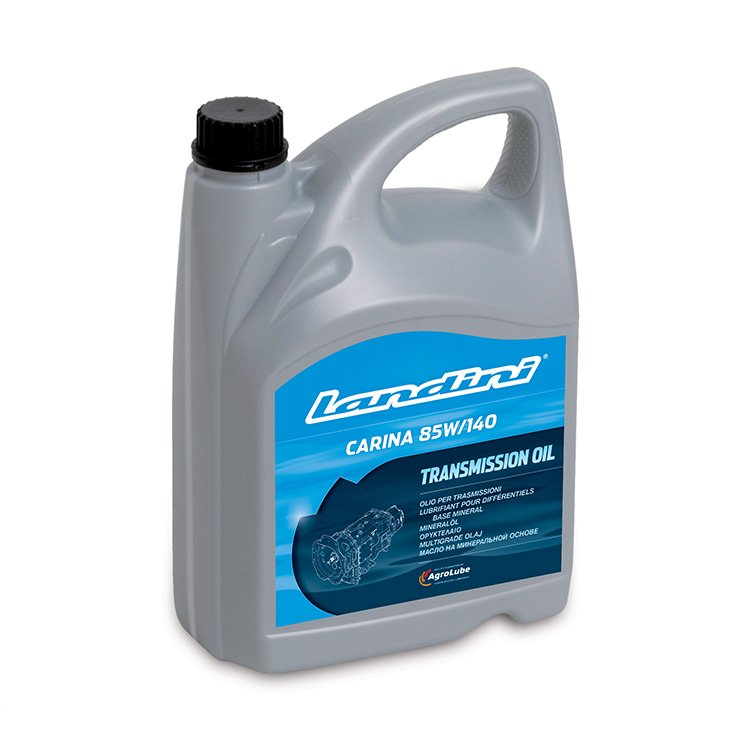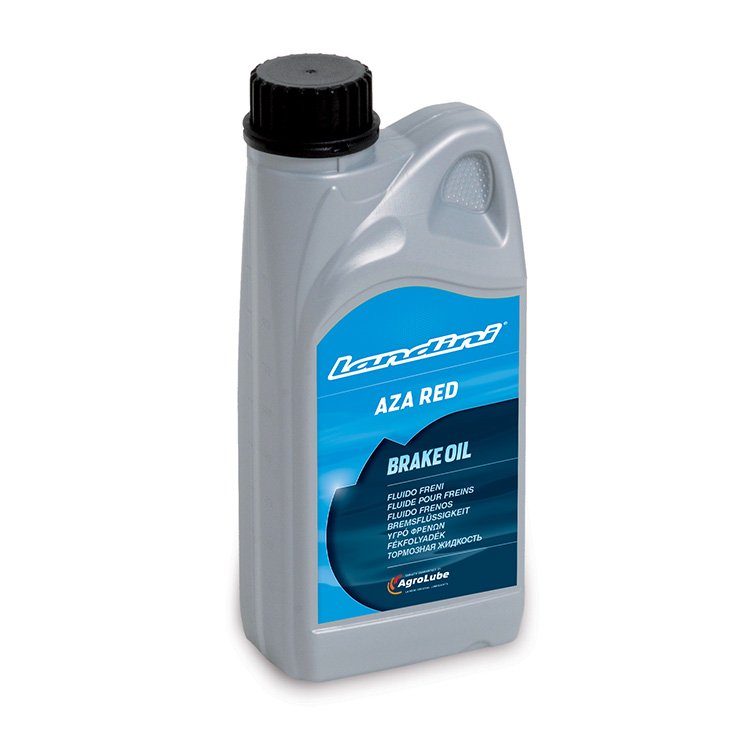 Lubricants for hydraulic brake circuits
For high-performing, safe, brake circuits, Landini offers you the Aza range of special synthetic fluids
To find out which product best suits your needs, please contact your Landini dealership.
Landini offers you an exhaustive range of lubricants for every part of your tractor and for every Landini model. This in turn means that you will have an efficient, high-performing tractor, enabling you to work for longer, with total peace of mind.
To help you choose the Landini lubricant with the best specifications for your tractor's requirements, we have created the new, simple to use, "oil chooser" system.
Once you have logged on to the site, you can select the model of your Landini and identify the right product via our simple, intuitive, drop-down menu.