Landini Open Fields Tractors
Tractors for preparing ground, haymaking, livestock farming, and handling materials: the Landini open field series provides the right answers to all the requirements of modern farms.
Versatile, efficient, and high performance, Landini open field tractors are ideal for the use of implements like, seeders, ploughs, sickle bar mowers, presses, and front loaders.
A wide range of tractors offers the best solutions for the needs of farmers. Seeding, haymaking, ploughing, tillage, harrowing, pressing, baling, as well as transport, stable cleaning, and mowing: Landini has the solution for every application, from small farms up to agricultural contractors.
The features of the open field tractors are those that distinguish the Landini trademark: reliability, ease of use, and increasingly state-of-the-art technology.
Versatile tractors for all requirements
Landini provides a range of open field tractors suited to all applications with power ratings from a minimum of 68 hp, up to a maximum of 226 hp in Series 7.
Series 4D, a tough and effective range, available in cab or platform versions, with power ratings from 70 hp to 90 hp.
Series 4, light and versatile, the Landini low and medium power range is available in cab and platform versions, with power ratings from 68 hp and 107 hp.
Series 5, open field tractor of medium power ratings, able to output from 99 to 113 hp.
Series 6H, one of the most versatile series, perfect for medium sized farms, with power ratings from 110 hp to 126 hp.
Series 6C, an innovative and technological series, boasting even more power: from 120 hp up to 140 hp.
Series 7, high performance and technology, the most powerful series of tractors from the historic Landini trademark: from 150 hp to 226 hp.
Reliable, efficient, high performance: the engines of the Landini open field tractors offer solutions for every requirement. Thanks to the DOC, EGR, and exhaust gas after-treatment systems we achieve high performance at reduced running costs with some of the lowest fuel consumption levels in this class. Simple and limited maintenance optimises use of time for maximum work yield.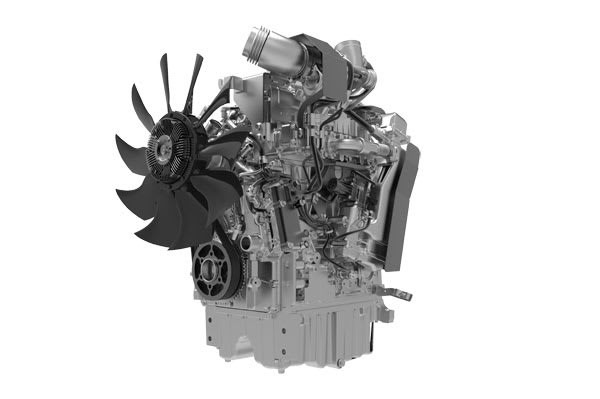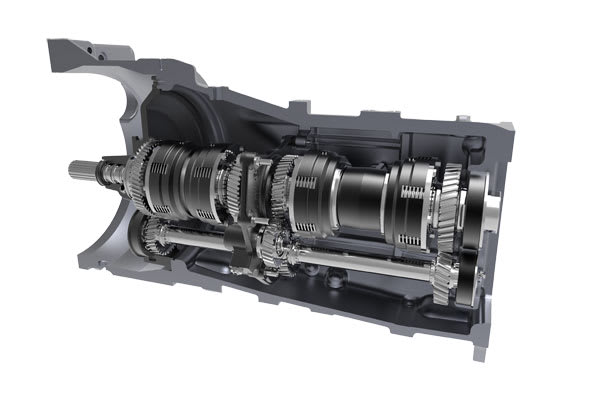 Landini's open field tractors are equipped with original mechanical transmissions with electro-hydraulic or other reverse shuttles, up to the various new generation Powershift configurations. The transmission of each model is specially designed for the best response to the demands of those working the fields, in terms of both comfort and performance.
Our open field tractor cabs are designed around the needs of drivers. In addition to comfort and ergonomics in true automobile style, the cabs integrate cutting-edge technology, while also ensuring optimum visibility.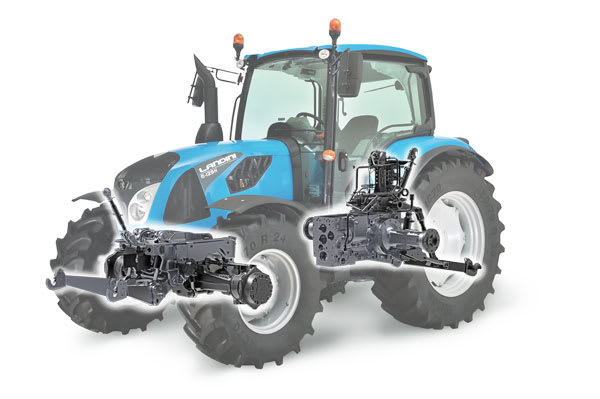 The great versatility of the hydraulics is one of the strong points of the Landini brand. We offer wide configuration options for the control valves which, integrated with open centre or CCLS systems with piston pump, guarantee some of the highest power and performance characteristics in the sector. Thanks to electronic and mechanical control valves, programmable auxiliary applications, and advanced control technology, Landini tractors offer the ideal solution for all agricultural companies.