My Landini. Download your future.
My Landini: the whole Landini world in an app to connect you to your passions wherever you are, whenever you want. With just one click you can discover exclusive preview promotions and special offers dedicated to tractors, spare parts and services and receive parts and merchandising directly to your home or to your trusted Landini dealer!
Simply register your tractor or fleet to receive all the offers tailored to your needs!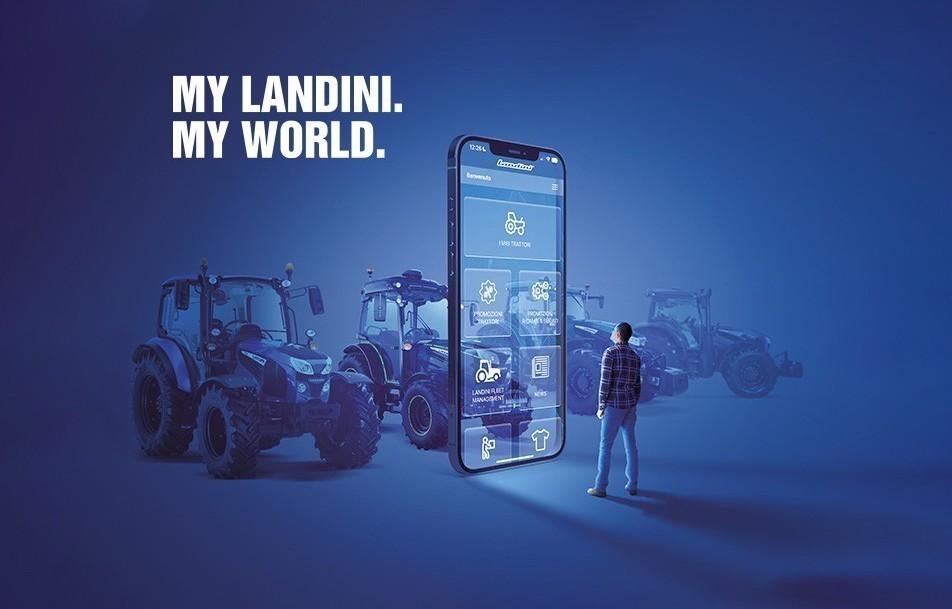 Thanks to the My Landini you will have direct access to all Landini digital services: from Landini Fleet & Remote Diagnostic Management the program for managing your fleet and performing remote diagnostics, to Landini Farm for agronomic farm management and Landini Efficiency Plan for scheduling tractor maintenance.
Landini dealers will be on hand: you will be able to locate your nearest dealer to book an appointment or contact your trusted dealer to get information on events or exclusive promotions.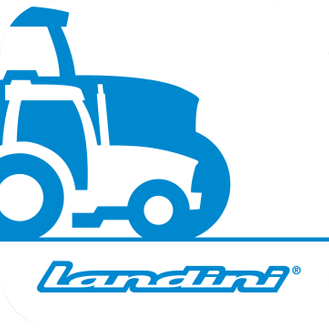 LANDINI FLEET & REMOTE DIAGNOSTIC MANAGEMENT
Landini Fleet & Remote Diagnostic Management is the telematics system that monitors the key tasks of your fleet of tractors to maximise efficiency.
Landini Fleet & Remote Diagnostic Management:
– Tractor position and efficiency monitoring with parameters such as speed, engine rpm and fuel consumption.
– Data analysis to establish the productivity and performance of each machine and calculate the company's economic margins.
– Remote diagnostics for troubleshooting, reducing downtime and extending machine life.
– Registration of working data to update the work log and maximise performance.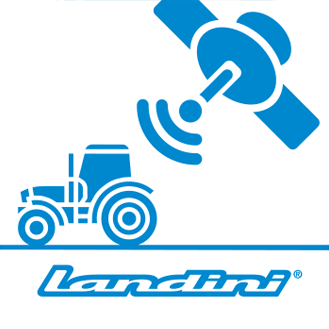 Precise Steering Management made possible by satellite navigation with RTK correction system, to carry out work in the open field to a deviation of only 2 cm from the set course. The Eazysteer function also makes it possible to reduce the steering wheel turns required to complete steering.
Configuration and control of the ISObus system, with management of advanced functions such as: ISO-TC and TC-GEO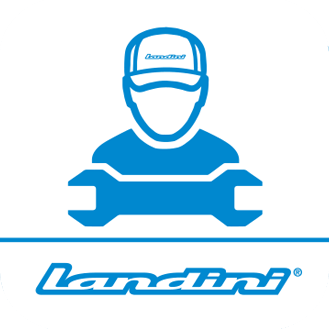 With the Landini Efficiency Plan you will always be in control of the preventive maintenance your tractor needs to keep it running efficiently every day.
At each maintenance interval the My Landini app will remind you which checks need to be carried out and the necessary spare parts.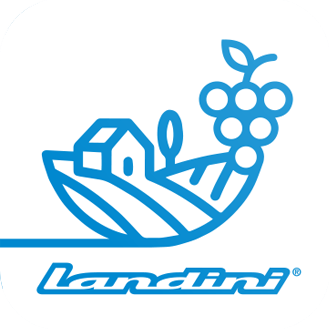 Platform for managing agronomic data:
– Farm management
– Agronomic models
– Sensor integration
– Prescription maps
– Traceability and Sustainability