An organisation at your service studied in every detail
The perfect mix of digitisation of processes and highly qualified, helpful staff allows us to respond effectively to all your requests, guaranteeing timely service and spare parts.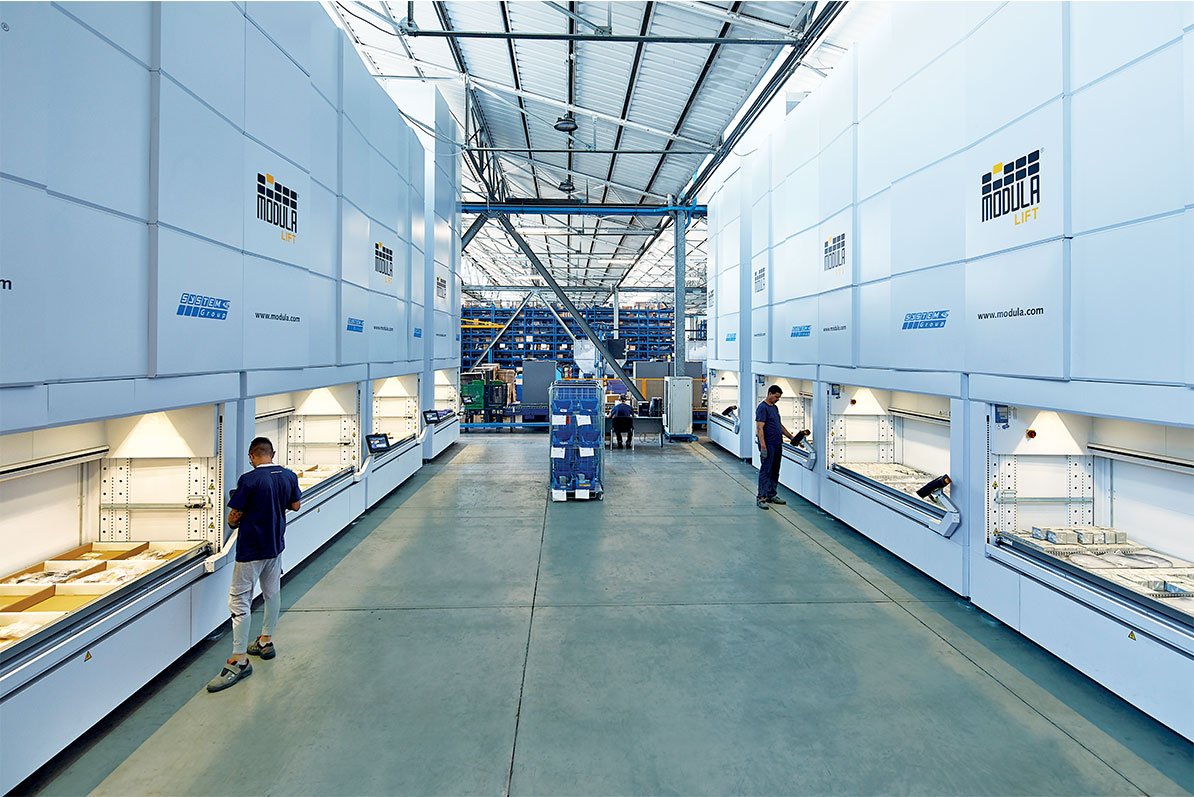 Thanks to continuous investments in technology, we can manage our modern warehouses in a fully automated way, with fast availability of every spare part and offering you the possibility to place orders also online, through the Landini Genuine Parts catalogue.
Professionalism and helpfulness are our staff's strengths and the competitive edge of our service.
With more than 100 employees at our worldwide warehouse in the heart of the motor valley, we offer you maximum uptime, guaranteed by trained personnel who are always present to support you in your business, with complete availability of spare parts for current production and older tractors.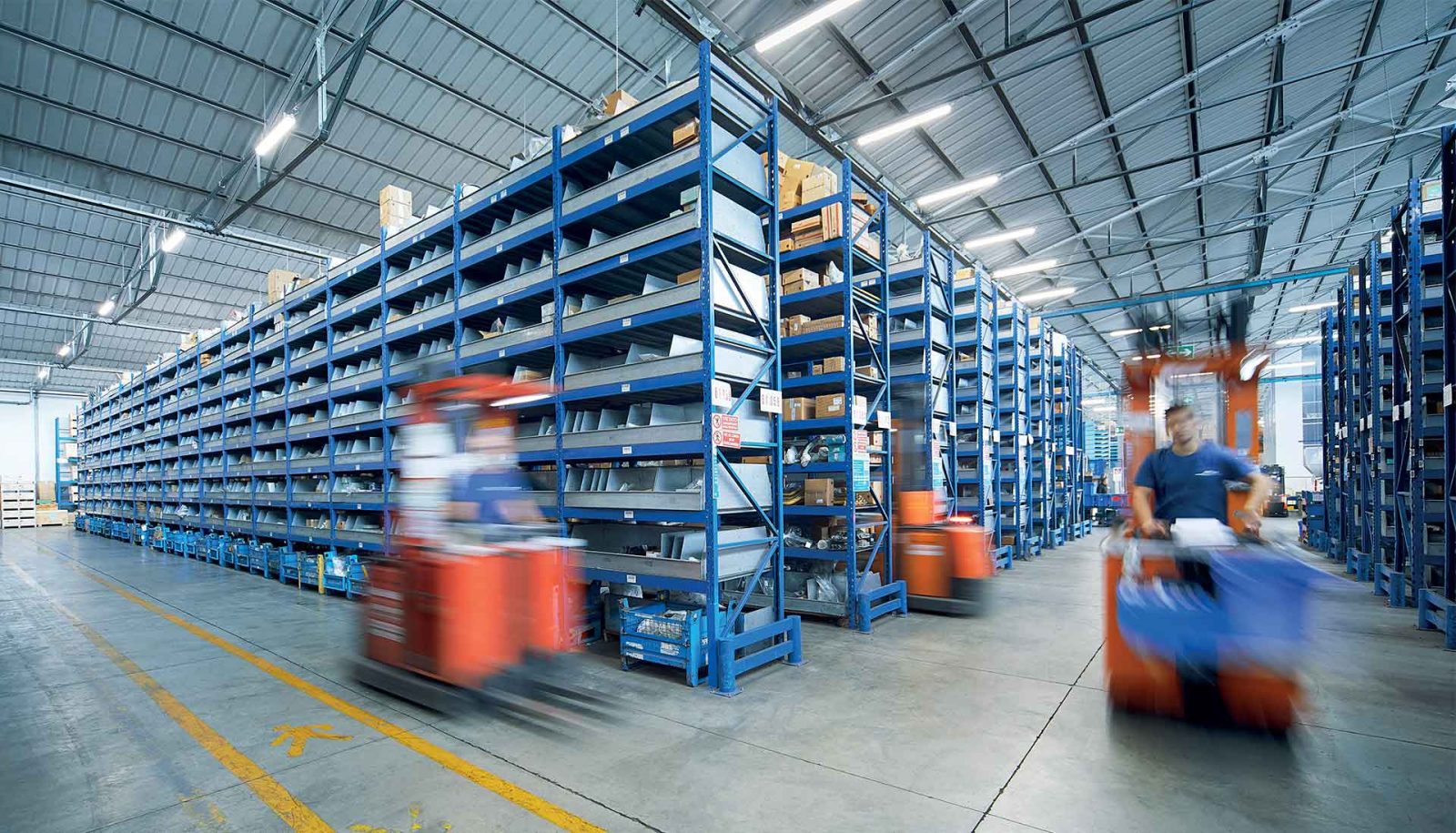 Worldwide spare parts service
Total surface area 40,000 m2
8 packaging lines
Deliveries to over 100 countries
Deliveries to all European dealers in less than 24 hours and same-day dispatch to all dealers outside Europe
800,000 orders processed