We reward the trust you have placed in us by choosing a Landini tractor, protecting your
investment thanks to an extended warranty of up to 5 years or up to 5,000 working hours.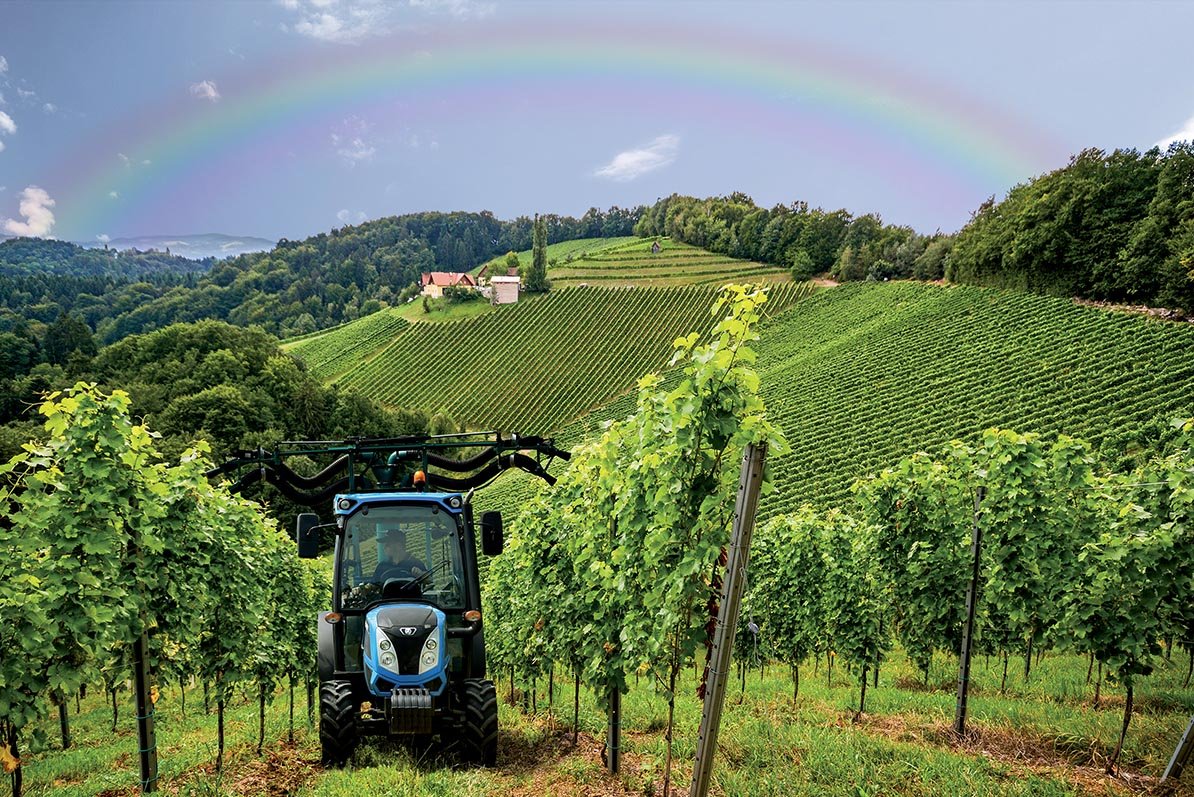 Extension of the original warranty from 2 to 5 years and up to 5,000 hours
By joining the extended warranty and scheduled maintenance programme, you can enjoy numerous benefits:

Landini specialists at your disposal, able to guarantee reliability and competence for all your needs

Use of original spare parts designed for optimal operation of Landini tractors

Through the telemetry supplied with your tractor, remote monitoring of functions, with timely and preventive interventions
The extended warranty package – which you can request when you buy or take delivery of your tractor – is tailored to the needs of your farm and tractor model.
You can choose to extend the warranty period up to 5 years or 5,000 hours.